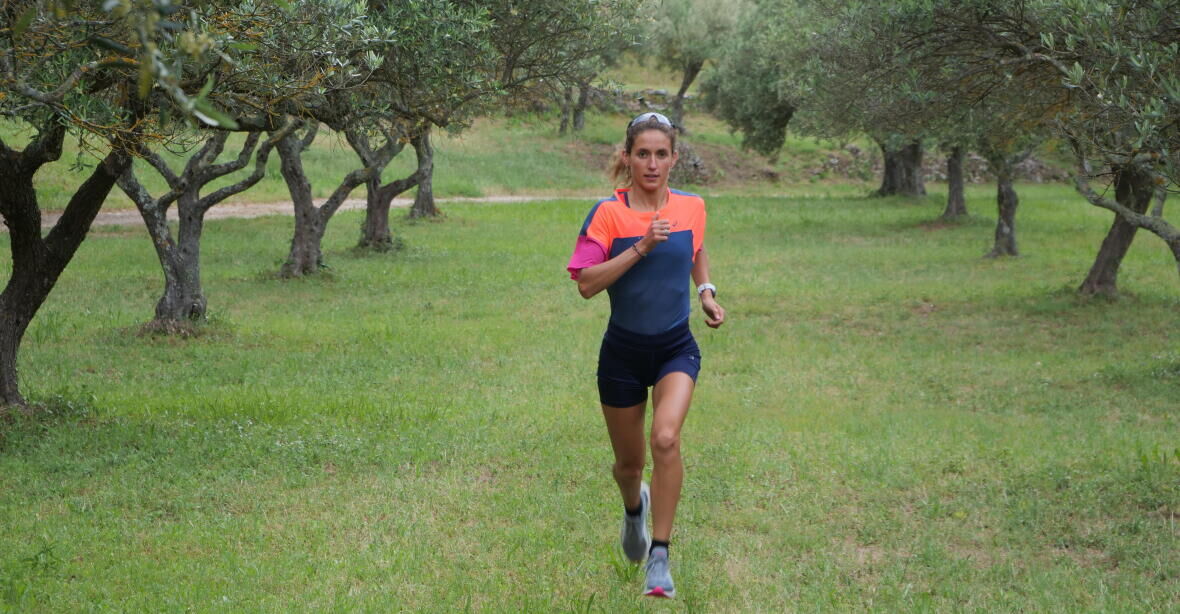 HOW TO USE TIGER BALM® PRODUCTS
Everyone knows that little pot of balm with its unmistakable smell and hot/cold sensation when applied. You know the one? TIGER BALM®! TIGER BALM® is an ancestral treatment that has been around for over a century, and now comes in different products, each one with its own particular use.

How are they used? What effects do they have? We explain all!But that's not all, Léonie Périault, expert triathlete and member of the France national team, tells us how she uses the TIGER BALM® products and shares her tips for recovery!